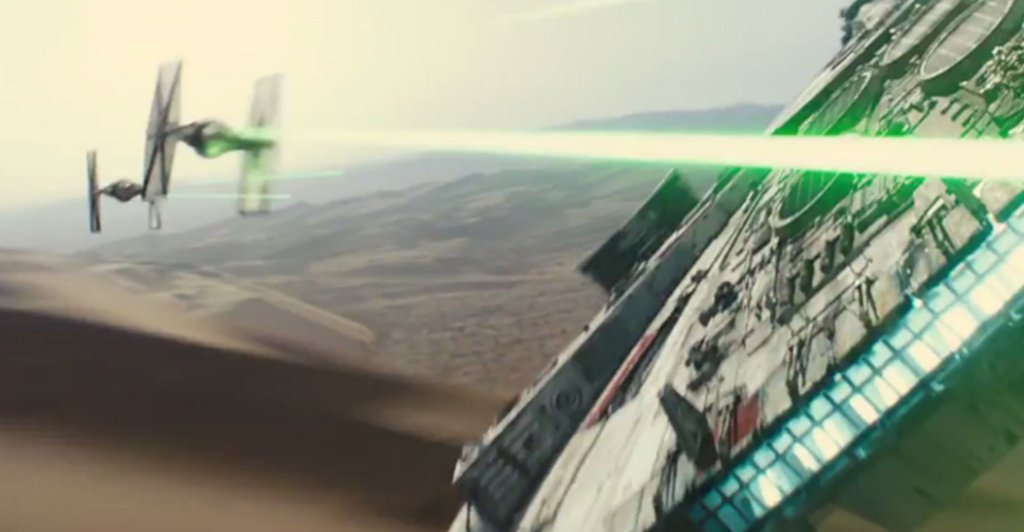 Star Wars The Force Awakens has been breaking box office records since it's release just a few short weeks ago. The amount of attention the film has been getting from the media and public is incredible, so it's only natural that the Irish connection be played up a little.
A couple of days ago some "behind the scenes" footage featuring the Skelligs was released:
Of course shooting on the Skelligs wasn't without a degree of controversy, with some groups claiming that the film crew's presence on the islands had a negative impact and that they damaged it.
Related articles