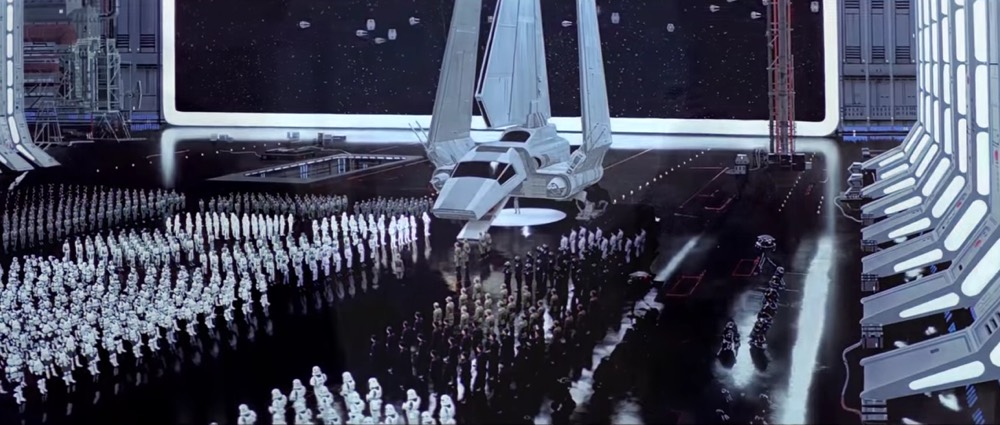 There have been plenty of different trailers and loads of media coverage for the upcoming release of Star Wars The Force Awakens. However, up until now, the trailers have been devoid of dialogue.
Earlier today a trailer for the Chinese market was released which fills that gap, as well as adding some new footage:
Star Wars The Force Awakens goes on general release in Ireland on December 17th and we're really looking forward to it!