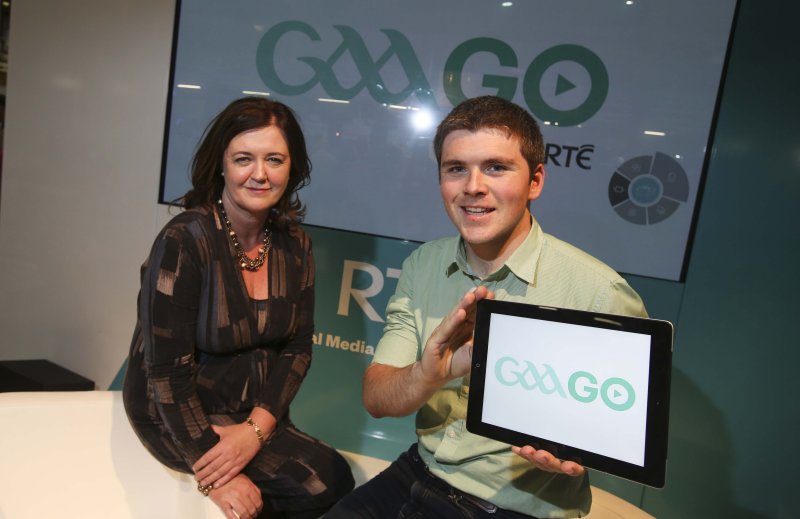 Stripe, the online payments company founded by Limerick brothers Patrick and John Collison has announced additional $90 million dollars in Series D funding, doubling its valuation from the last round to $3.5bn (€2.83bn).
In January Stripe raised $80m at a $1.75bn valuation. They have also partnered in new payment initiatives Apple Pay and Twitter Buy.
The Financial Times quotes Patrick Collison saying that Stripe were taking this opportunity to "err on the side of being really well-capitalised" in the event that markets cool down, despite retaining much of the investment from their last round.
Related articles