Úna-Minh Kavanagh
[ 19:38 ]
Play Now
|
Play in Popup
|
Download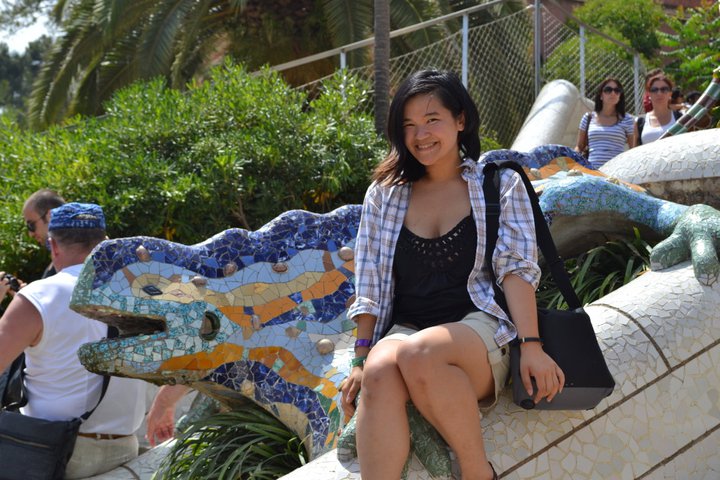 Our guest on today's podcast is Úna-Minh Kavanagh, blogger, journalist, broadcaster and campaigner. (Download here: 19:38; 11MB; MP3 – or click the player above). She's worked for JustEat.ie and interned with Storyful and most recently worked for Her.ie. Now she's taking a new path so I Skyped her to find out more.
Úna's going back to school to learn about food, having signed up for a 3-month certificate course at Ballymaloe. She's taken the summer to refocus on her new patch and started a food blog: SpilltheBeans.ie.
It's a great example of a good domain name, and it's gotten off to a great start, getting 10,000 hits in its first three months.
We talked about food miles and GIY, food fads and supermarkets.
Úna's favourite food blogs:
Technology.ie is brought to you by Blacknight, Ireland's leading provider of hosting and domains. All Blacknight hosting is on servers located in the Republic of Ireland, including in our new state-of-the-art data centre in Carlow. Blacknight is 100% Irish owned and managed and has just expanded its international network with peering exchanges in the UK and France.
Like the show? We love making it! Subscribe with iTunes or RSS.
Related articles