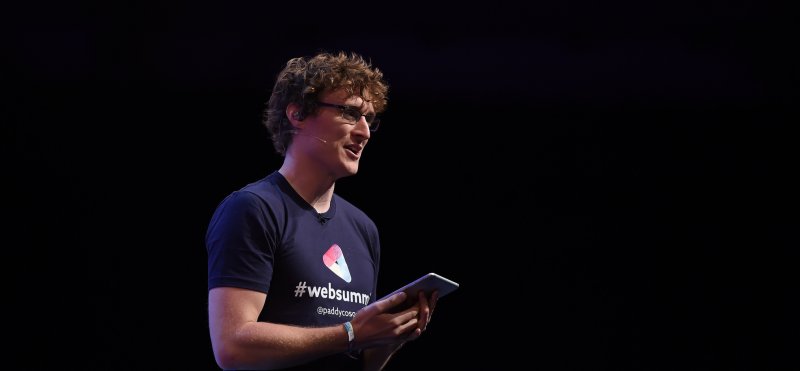 While the dust on Web Summit 2014 has barely settled they're already working on the 2015 edition.
Tomorrow will see 1000 tickets for Web Summit 2015 going on sale. They're apparently cheaper than the "2 for 1" price that was on offer several months in advance of this year's event.
You can sign up here to get your code.
Will Web Summit 2015 be held in Dublin or somewhere else?