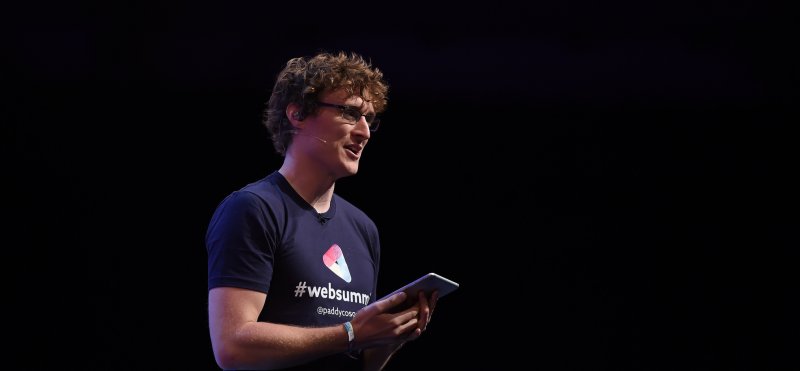 The big story in Irish tech today is that Web Summit will not be held in Dublin from next year. They've decided to move the event to Lisbon.
There's a post over on their blog announcing it, as well as an opinion piece by Paddy Cosgrave over on the Irish Times which explains the thinking.
This year's event will be held in Dublin at the RDS, as it has in previous years, but this is the last year Dublin will play host.
The Portuguese media is hailing the move as a victory, as they've apparently committed to holding the event in Lisbon for 3 years.
We'll be attending Web Summit again this year in Dublin, though I'm not sure if we'd go to Lisbon for it next year or not. (It's a little bit premature for me to decide)