The Realex Fire Irish Web Awards is about to start, and Technology.ie is on the scene.  We don't plan to live stream it or blog it – but if you're not one of the 500 people at the Four Seasons Hotel this evening, you can follow the hashtag on Twitter: #realexfirewebs.
A short while ago, I spoke to Web Awards organiser Damien Mulley, as the final preparations were being made.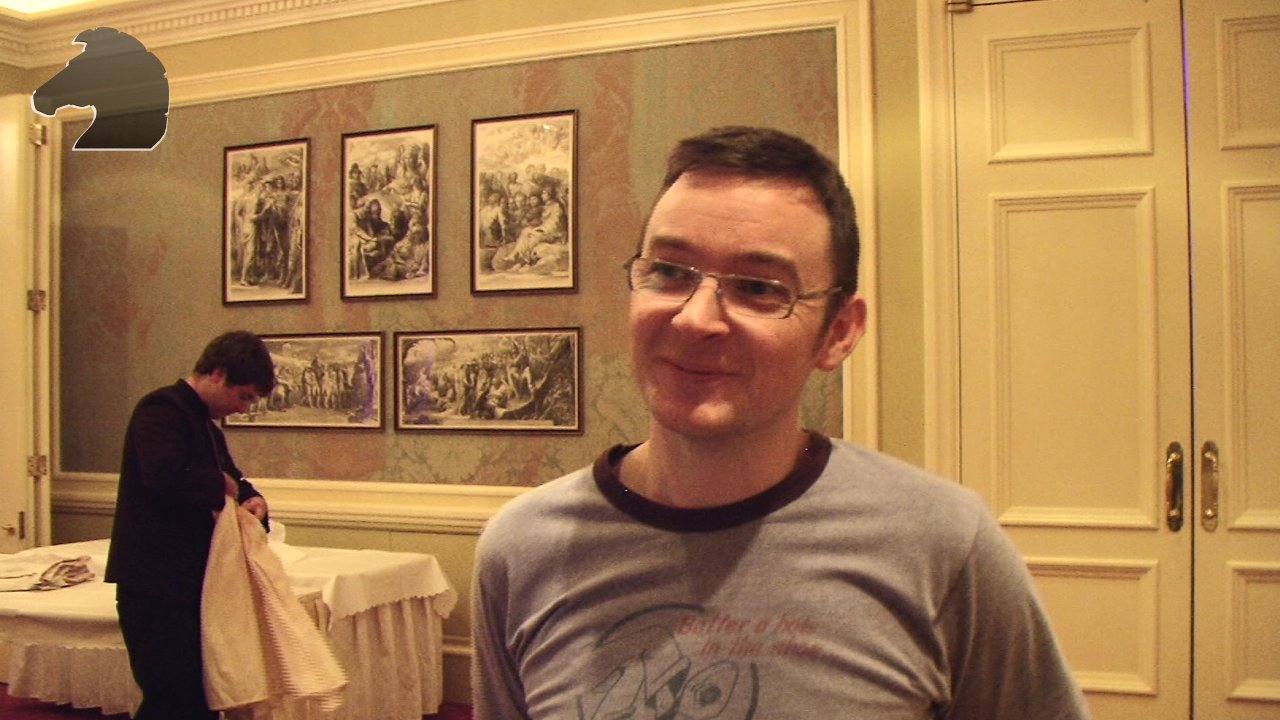 We're busy recording more interviews here at the event: watch out for them in the next few days and weeks here on Technology.ie.
Related articles