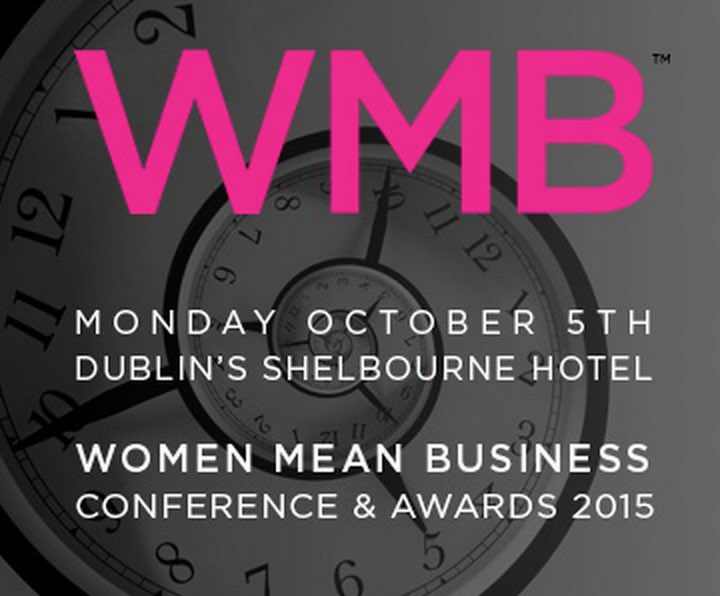 The Women Mean Business (WMB) conference and awards are in their 9th year and nominations are currently open.
The categories of the awards are:
WMB Businesswoman Award 2015
WMB Female Entrepreneur of the Year Award 2015
Newstalk WMB Social Entrepreneur Award 2015
WMB Woman in Technology Award 2015
Boots WMB Empowering Women Award 2015
Sodexo WMB Female Newcomer Award 2015
You can either self-nominate or nominate someone you respect.
The awards will be held in the Shelbourne on October 5th after the WMB Conference.
Full details on their site