Podcast #58
[ 1:01:15 ]
Play Now
|
Play in Popup
|
Download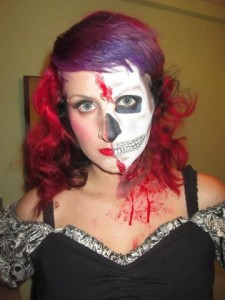 It's makeover time for websites,as the Irish Times and Irish Independent try out new looks.  Google Plus gets a touch up – nobody notices.  Facebook announce a new look – has anybody actually seen it yet?  Anyway, Facebook is uncool.   Again.
Google reader gets culled.  Conn and Michele go and wallow in aggregator nostalgia.  Digg to the rescue.  No, really!
Blacknight sponsor Cork's Lifelong Learning Festival.  And nominations are open for the 2013 Bord Gais Social Media Awards!
CDN.net launches – interesting to see a high value domain in use.  Blacknight goes on the offensive against Fake Pharma.
Porn Search Engine releases infographic with what people search for in different countries.  Ireland isn't listed!
More porn – over 1 million views for photos of porn stars without makeup.
Google launch help site for website owners who got hacked.  Netflix launch ISP speed test rankings.
Who wants to be CIO of Ireland?  Anyone?
Game of Thrones beer launched.  Czech Govt cancels 4G auction due to the bids being too high!  New version of Sim City => disaster.
Technology.ie is brought to you by Blacknight, Ireland's largest provider of domains and hosting.  Invading the US

 Loads of stats and a nice big discount!