Podcast #20
[ 48:42 ]
Play Now
|
Play in Popup
|
Download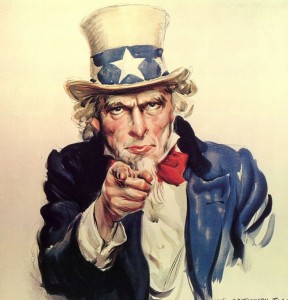 Brought to you by Blacknight, it's the Technology.ie podcast episode 20, presented by Conn Ó Muíneacháin and Michele Neylon.  The Blacknight CEO is off to Costa Rica to preach the gospel of social media at the LACTLD conference, followed straight away by ICANN 43.
Among the items sure to be discussed is the latest domain seizure by US authorities, of gambling site bodog.com which has sparked international controversy because the domain was registered with a Canadian registrar.  As Wired reports, US Homeland Security simply went straight to Verisign, the US company which maintains the .com registry with a court order.  We discuss the implications this has for anyone, anywhere in the world, who has a .com domain (or .net, .org, .biz etc. ).
Not that other TLDs are without problems.  Michele reports on the difficulties faced by some companies when updating their .ie registrations, only to discover that they no longer meet certain criteria of the IEDR.
Minister Sean Sherlock has published the report of the Copyright Review Committee and is inviting submissions prior to framing new copyright legislation.  This is an important opportunity to inform yourself and have your say and we'll be returning to it in the next few weeks.  In the meantime – go read it!
Yes – we know there's a big Apple announcement due, but we're only a little bit excited.  Honest!
Finally, our cool app of the week is Sync-Mac, which lets you sync and manage contacts and other information from a variety of mobile devices on your Mac.  It's nominated by Michele and seconded by his mammy!
Technology.ie is brought to you by Blacknight, Ireland's largest provider of domains and hosting.  Microsoft Windows Server 8 has been launched in beta, and Blacknight plan to set up a cloud server sandbox in the next few days for customers to play with it.  Watch the blog for further details.
Like the show? Subscribe with RSS or iTunes.
Related articles