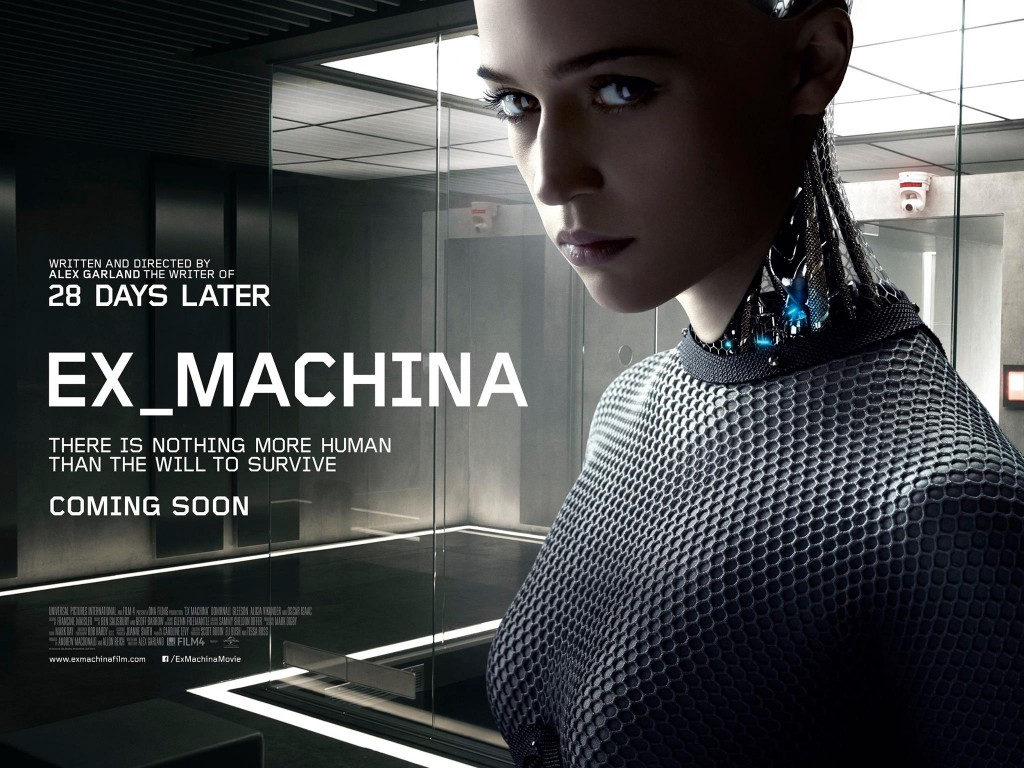 Domhnall Gleeson is set to play the lead role in the upcoming sci-fi movie Ex_Machina.
What's the movie about? Artificial intelligence, which isn't exactly a new topic for Hollywood, but one that has been getting an increasing amount of attention over the last few years (just look at some of the big releases over the past 3 years)
Here's the official blurb:
EX_MACHINA is an intense psychological thriller in which Caleb (Domhnall Gleeson), a 24 year old coder at the world's largest internet company, wins a competition to spend a week at a retreat belonging to the company's reclusive CEO, Nathan (Oscar Isaac). But when Caleb arrives he finds that he will have to participate in a fascinating experiment with the world's first true artificial intelligence, housed in the body of a beautiful robot woman, Ava (Alicia Vikander). Truths, emotions and motives are blurred as the relationship between Caleb, Ava and Nathan intensifies.
And to whet your appetite a teaser trailer:
[youtube]http://youtu.be/sNExF5WYMaA[/youtube]
Ex_Machina goes on general release in Irish cinemas on January 23rd 2015
Related articles