Dave Piscitello, ICANN
[ 31:52 ]
Play Now
|
Play in Popup
|
Download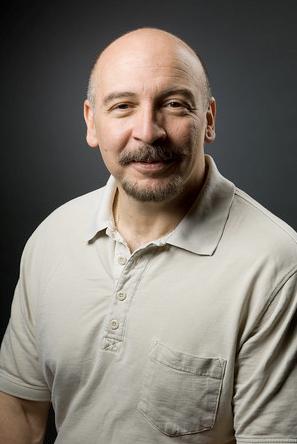 In today's podcast (31:52, 19MB, MP3), Conn is joined by Dave Piscitello, Vice President of Security and ICT coordination at ICANN.
We talked a bit about new TLDs on yesterday's show: about 1400 new generic Top Level Domains will be introduced as part of the current ICANN programme.  This is good – but it could pose a challenge for IT administrators whose systems currently use names in a private context, which do not currently exist in the public DNS.  When a new top level domain is delegated in the public DNS, there is a danger that some of these private names may resolve differently as a result of public DNS queries.
ICANN is being proactive on this matter, consulting and working with industry and raising awareness in the IT community.  Dave explains that the new TLD process includes steps to mitigate the issue, for example: using data on DNS queries for currently non-existing domains to identify collisions that might occur when the new TLD is delegated.  And they have drawn up a number of documents and resources for IT professionals to assist them in evaluating their own systems and putting best practices in place.
Dave has written more on this issue here, and ICANN's full collection of Name Collision Resources & Information is here.
Technology.ie is brought to you by Blacknight, Ireland's largest provider of domains and hosting.

Like the show?  We love making it!  Subscribe with iTunes or RSS.
Related articles