Yesterday Kim Dotcom launched Mega.
The new service was launched exactly one year after MegaUpload was shutdown by the US government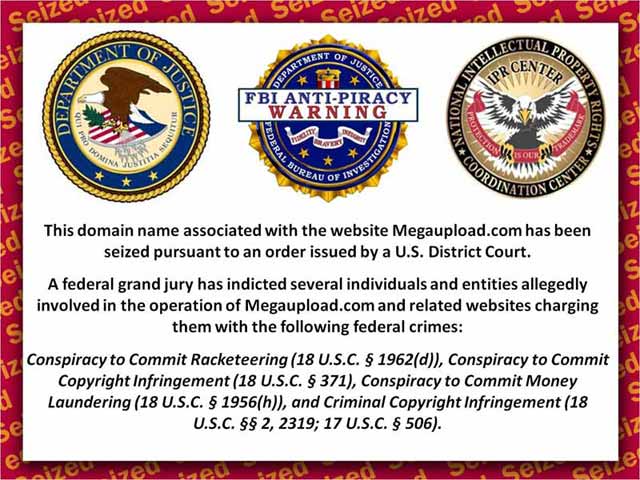 The new service is being run out of New Zealand and will be competing against the likes of Dropbox and Google Drive.
In the first 24 hours the new service reported hundreds of thousands of signups as well as experiencing capacity issues.
Here's a video of the launch event.
[youtube]http://youtu.be/e2HwRM9eBCs[/youtube]
Related articles