Nuts and Bolts
[ 19:12 ]
Play Now
|
Play in Popup
|
Download
In today's podcast (19:11; 10.9MB; MP3), Conn catches up with Blacknight's CEO Michele Neylon, who's just back from the US. He's been appointed to the board of i2Coalition – the Internet Infrastructure Coalition which represents the interests of companies "who build the nuts and bolts of the internet". Blacknight joined last year, joining companies like Dell, Amazon and Google.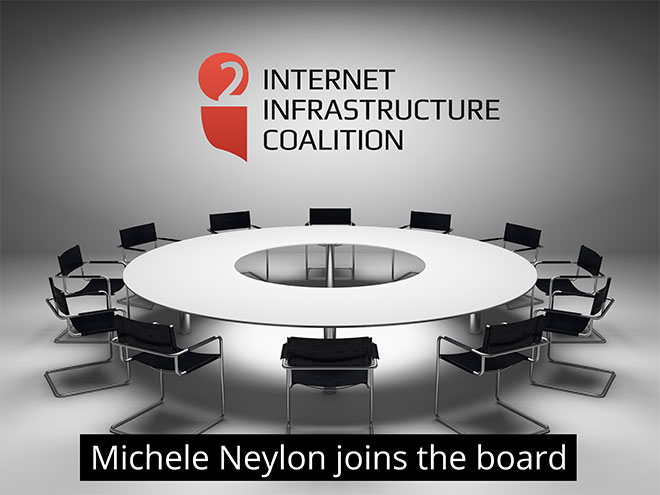 The members of i2Coalition are concerned that the independence and openness of the internet is under attack, and they are committed to its defence.  Net neutrality is an issue, obviously, but a more pressing concern for many members is the situation regarding surveillance and data privacy, in particular the National Security Letters which are used by governenment in the US, and which recipients are forbidden to discuss or disclose, even with the customer who owns the data concerned.
On Sunday we reported on a vulnerability in some Irish voicemail services.
Finally we discussed Hailo's new business service, and Amazon's new hashtag which allows you to add something to your shopping cart – with a tweet!
Technology.ie is brought to you by Blacknight, Check out our latest offers on domain names at domainoffers.me!
Like the show? We love making it! Subscribe with iTunes or RSS.
Related articles