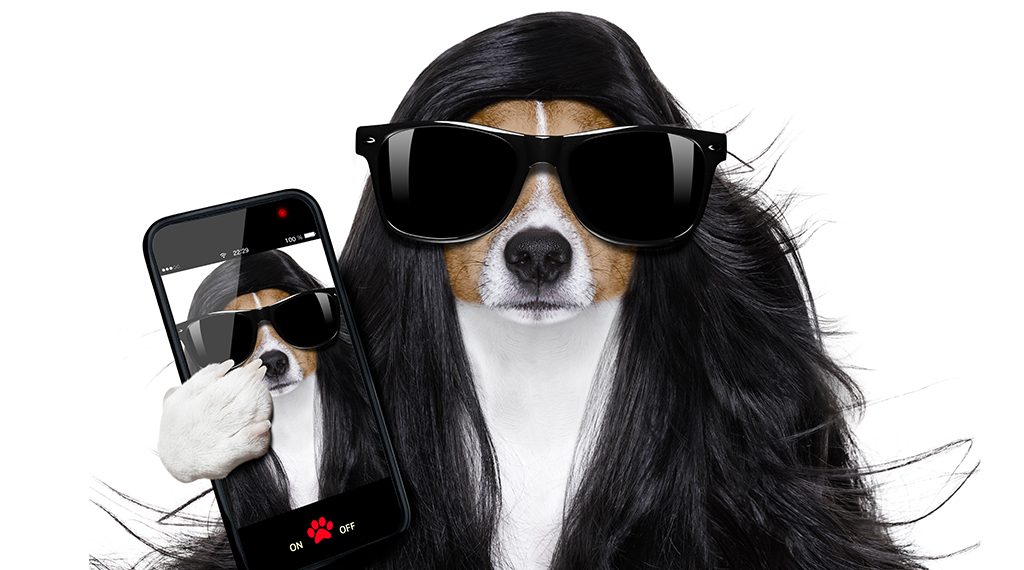 Looking for an explanation for a 163% rise in sales of pet grooming products, Argos has come up with the answer. It's all down to animal 'influencers', they say, or social petworking – the dog and cat stars of social media.
Convinced? Neither are we. But could there be something to it?
Human bloggers, Youtubers and Instagram stars are building a following with seemingly little more than some clever posing and an eye for style. Why not their pampered pets as well?
As well as the grooming products, sales of pet accessories have risen by 13 per cent, which might suggest that pet owners are investing in props to set their posts apart. Whilst dogs 'lead' the way on total accessories spend, cat accessories have seen the biggest growth in sales at 19 per cent over the last twelve months.
It also appears Snapcats are letting sleeping dogs lie, with sales of dog beds rising by 18 per cent for those all-important cute napping posts.
Of course it could all just be a coincidence, but there's a definite trend towards people creating social media streams for their pets.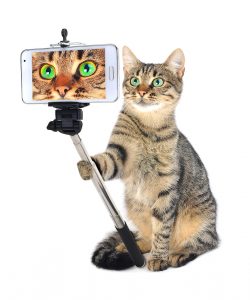 On Instagram, the hashtag #dogsofinstagram has attracted over 70 million posts, whilst #catsofinstagram boasts over 60 million.
Animals on social media now attract larger followings than some celebrities, with pets such as Boo the Pomeranian attracting over 16 million followers on Facebook. And over on Instagram, Doug the Pug and Grumpy Cat command over two million followers each.
Stars' pets attract their own cult following. Karl Lagerfield's cat, Choupette, has over 100,000 followers on Instagram and Mark Zuckerberg's Hungarian sheepdog, Beast, has scored a huge 2.6 million likes on its Facebook fan page. Stars who regularly post about their pets include Nick Grimshaw, Millie Macintosh, Professor Green, Caroline Flack and Lewis Hamilton.
Emma Carter, pet care buyer at Argos, is pleased about it:
"Whilst Ireland has always been a nation of pet lovers, the rise of social media has really taken our obsession to another level. This is reflected in the huge increase we've seen in pet product purchases over the last twelve months alone".
Our thoughts? We're with Grumpy Cat.