Red Flag
[ 31:48 ]
Play Now
|
Play in Popup
|
Download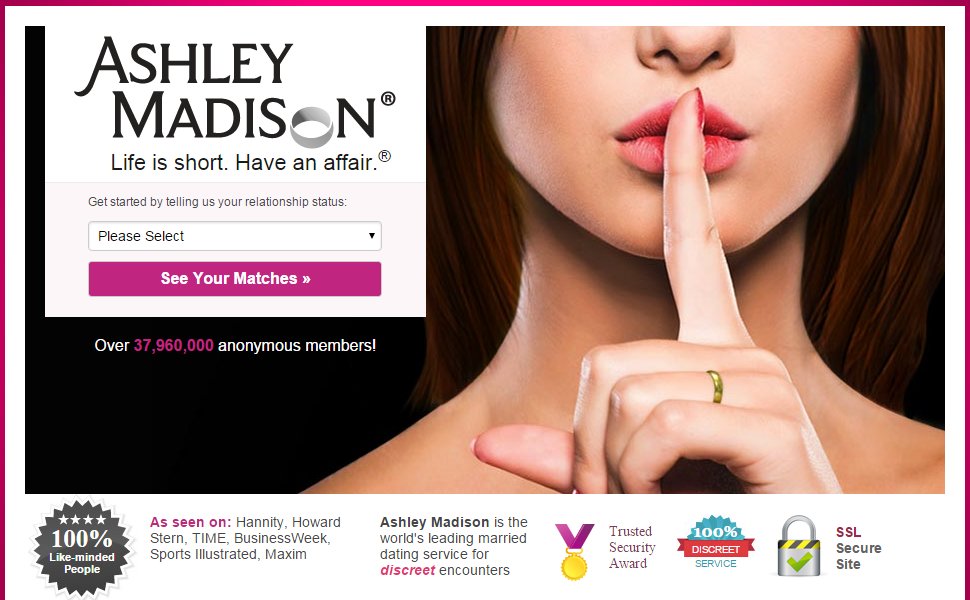 Blacknight CEO Michele Neylon joins me for a chat on  this week's podcast.
Click on the player above to listen to the show, or download it here: 31:48; 18MB; MP3.
Michele thinks Ashley Madison, the cheaters website whose entire user database has been compromised, was asking for trouble.
By that, he doesn't mean that they've been smitten for their sins, but that boasting about your security is almost always a bad idea – like waving a red rag to a bull.
Brian Krebs has the definitive report on the affair.
We also talk about Blacknight's latest recruitment drive – we're looking for people to join our Customer Support Team in Carlow!
We talk about new domains – and I share my view of Blacknight's new domain search tools – which helped me to find and register cormac.rocks for my guitar hero son recently.
Speaking of domains, have you heard our new podcast yet? Trailblazers.Irish is designed to showcase the pioneers of the new .IRISH Top-Level-Domain.
Technology.ie is brought to you by Blacknight, Ireland's leader in domains and hosting. Now offering the new .IRISH domain name!
Like the show? We love making it! Subscribe with iTunes or RSS.
Related articles