DomainFest Sofia
[ 16:12 ]
Play Now
|
Play in Popup
|
Download
Technology.ie has got twenty tickets to give away to DomainFest Bulgaria next week. It's just one of the events which form part of Bulgarian Internet Week, in a country which ranks second in the world for Internet use (average: 16 hours per person per week).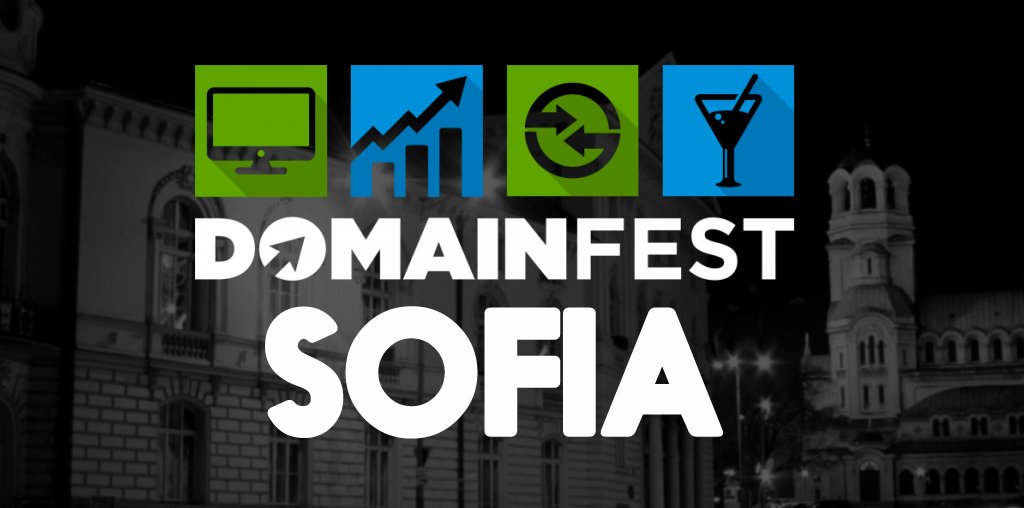 DomainFest Bulgaria is brought to you by the people behind NamesCon– the annual domains conference held in Las Vegas each January. Organiser Jothan Frakes is our guest on today's podcast.
Click on the player above to listen to the show, or download it here: 16:11; 9MB; MP3.
DomainFest is a moveable event which travels the globe, explains Jothan, and Bulgarian Internet Week is a perfect opportunity for domainers, startups, investors and inventors to network and learn about the potential of domains in what he calls 'The New Normal' – as hundreds of new Top Level Domains are coming on stream.
Blacknight CEO Michele Neylon will be among the speakers at DomainFest Sofia, and we've got 20 'Blacknight Scholarships' to give away which will provide free registration for the event.
Just enter the coupon code TECHNOLOGYDOTIE on the registration page, or use this link which enters it for you. Then scroll down and choose the option 'Technology.ie Listener – Gratis – Pass'. (This option is only visible after you enter the code).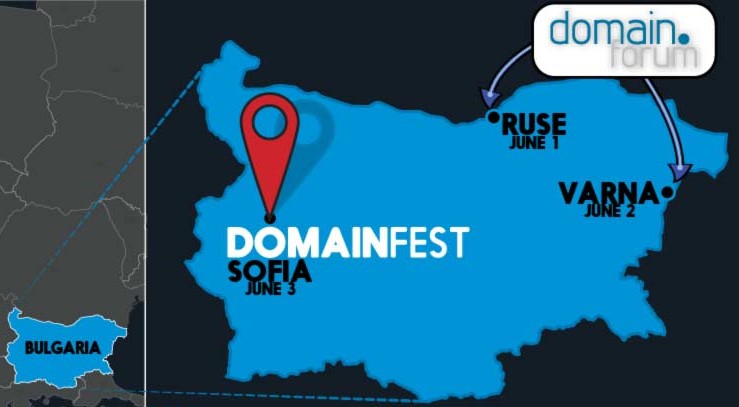 Technology.ie is brought to you by Blacknight, Ireland's leader in domains and hosting. Want a .ACTOR domain name? .PARTY? Blacknight .ROCKS!
Like the show? We love making it! Subscribe with iTunes or RSS.
Related articles