Weathering the Storm
Play Now
|
Play in Popup
|
Download
On Wednesday of last week, 12 February, a ferocious storm tore across Ireland, felling trees, damaging buildings and leaving 200,000 people without power.  Backup systems kicked in seamlessly in the Blacknight data centre, so staff had no cause for concern. But one Blacknight employee had an extra interest in what was going on outside.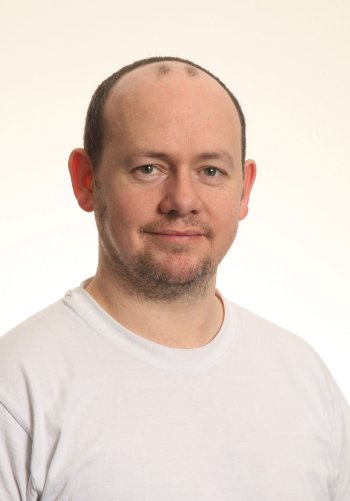 Alan O'Reilly is Blacknight's Support Manager, and an amateur meteorologist.  A lifelong interest in the weather and in science led him to set up his own automated weather station at his home in Tullow, Co. Carlow, gathering data and automatically updating his website at carlowweather.com.  He's an active member of Ireland's Weather Network, which links amateur stations around the country and aggregates their reports.
Alan is our guest on today's podcast (30:12, 17MB, MP3), where he talks about last week's storm – the worst since 1997 – and the technology of meteorology: instrumentation, data gathering, computer modelling and the role of social media in emergency situations.  Even with all the technology in the world he says, the weather sometimes moves faster than we can react, and he talks about phoning RTE Radio's Liveline with a weather warning as it became clear that the storm was heading for Dublin.
Alan has written a detailed blog post at Carlow Weather about last week's storm.
Technology.ie is brought to you by Blacknight, Ireland's largest provider of domains and hosting. To celebrate our new data centre we're offering special deals on dedicated servers for the month of February.
Like the show? We love making it! Subscribe with iTunes or RSS.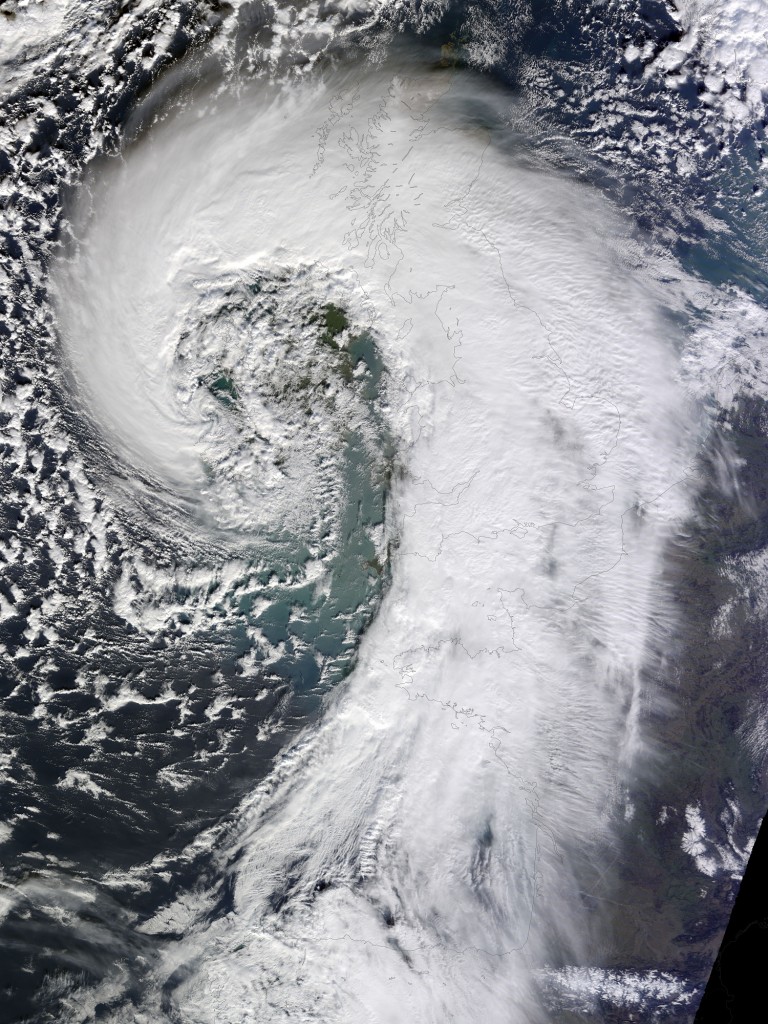 Related articles