Podcast #62
[ 47:06 ]
Play Now
|
Play in Popup
|
Download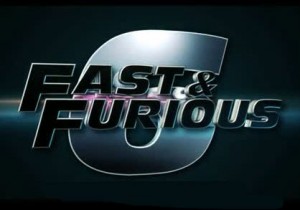 Brought to you by Blacknight – it's another Technology.ie podcast, with Michele & Conn and the tech news of the week.
Remember Barcamp?  3DCamp is flying the flag in Limerick on May 25th.  (Listen out for a bonus podcast on this tomorrow!)
The case begins in the Supreme Court in the Data Protection Commisioner's appeal against last year's ruling on the privacy implications of the Three Strikes Rule.
Blacknight is 10 years old – (and so is LinkedIn!)
RIPE 66 is next week in Dublin.
Gadget: Fitbit Flex now shipping in the US.
Webflakes translates selected content from the non-English Web. Buy Xbox live credits with your mobile.
Syria drops of the 'net again – you can track it + other stuff with RIPE.
Akamai also has cool visualisation tools.
Debian 7 Released.
Geeks like cars – Fast & Furious 6 premiere event was Wednesday night in London.  And Star Trek goes on release this week!
Google Glass is in the wild!
Technology.ie is brought to you by Blacknight, Ireland's largest provider of domains and hosting.
Special offer on .XXX domains for the month of May!   Also there's a chance to win a Google Nexus 7 and celebrate  Blacknight's 10th birthday! Like the show?  We love making it!  Subscribe with iTunes or RSS.