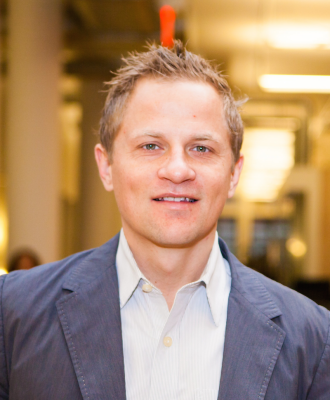 Over 300 digital marketing professionals will converge on Croke Park next Thursday for the 3XE Digital Mobile Marketing Conference. The event is designed to help marketers and business owners to learn and take advantage of the explosive growth in digital marketing and mobile marketing.
Smartphone penetration in Ireland alone is at 61%, which is a 50% increase over 2013. 86% of Irish adults have access to digital devices that consume information on the go. On average, smartphone and tablet owners spend three hours a day online browsing personal interests. Advertisers are now spending twice as much of their budget on mobile marketing than last year.
The conference brings together an impressive panel of speakers from a diverse range of businesses, including:
Ross Sheil, Mobile Specialist from Twitter
Andrew Macadam, Business Evangelist from Microsoft
Patrick Hoffstetter, Chief Digital Officer, Renault
Tom Farrell, Marketing Manager Swrve
Anthony Quigley from Digital Marketing Institute
Chris Cunningham Head of Mobile from IronSource
Eamonn Carey of MHP Communications
Monty Mumford from Mob76
"As mobile marketing continues to expand at a phenomenal rate, this is a must attend conference for all marketers and business owners who want to reach customers through mobile" said Adrian Hopkins, 3XE Digital Conference Director. "From Facebook to Snapchat, the number of marketing options can appear daunting for business people – this conference will bring clarity to mobile marketing".
Related articles