Jonathan Zuck
[ 27:50 ]
Play Now
|
Play in Popup
|
Download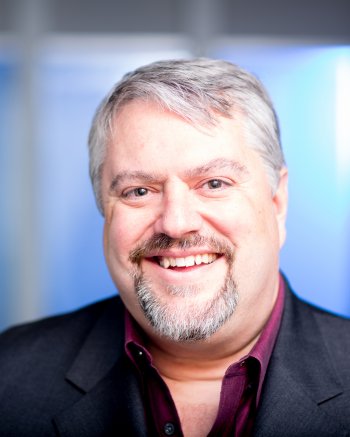 Kids have needs and parents have questions, and it's not always easy to find answers to those questions in conventional app stores and marketplaces. That's why a group of parents got together to set up MomsWithApps.com, which began with a handful of parents and developers, but is now supported by ACT – the App Association, a trade association for app developers worldwide.
Jonathan Zuck is president of ACT, and he's my guest on today's podcast. Click on the player above to hear the podcast, or download it here: 27:49; 16MB; MP3.
ACT is a worldwide organisation based in Brussels, while Jonathan himself works out of Washington DC. As it turns out, he explains, developers worldwide have the same goals in terms of the desired ecosystem they want to work in. What may differ from one jurisdiction to the next, are the steps needed to get there.
Moms With Apps is designed to overcome the problem of discoverability for parents when it comes to child-suitable apps. Inclusion on the site requires that an app is compliant with COPPA, the US Federal Children's Online Privacy Protection Act, and this and other criteria are verified by the ACT team as part of their Know What's Inside programme, before an app is accepted for inclusion on the site.
The recent issue regarding transnational access to data, highlighted by the Microsoft case involving servers located in Ireland, is another issue of interest to ACT. Jonathan talks about a recently published bill which would place limits on US Authorities' access to data stored overseas: the Law Enforcement Access to Data Stored Abroad Act (LEADS).
Technology.ie is brought to you by Blacknight, Ireland's leading provider of hosting and domain names, now offering over 200 new domain extensions.
Related articles