Ray King
[ 31:13 ]
Play Now
|
Play in Popup
|
Download
New generic Top Level Domains are now available in Ireland, and .INK and .WIKI are among the first being offered by Blacknight. Both TLDs are owned by Top Level Design LLC based in Portland, Oregon, and their CEO Ray King joins Conn and Michele on today's 4th of July Podcast (31:13; 18MB; MP3).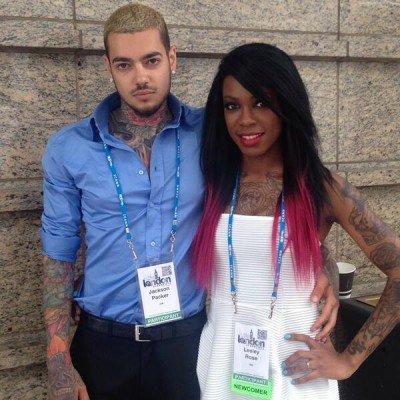 Ray's company applied for 10 new gTLDs in total.  .INK and .WIKI are the first two to emerge from ICANN's process, having been uncontested. The company has exited the contest for .photography following a private auction among the applicants, and they remain in contention for 7 others: .art, .blog, .design, .gay, .group, .llc, .style and .wiki.
Ray has a personal interest in wikis and has run the ICANN Wiki for many years. His first two TLDs complement each other nicely celebrating creativity (.INK) and collaboration (.WIKI).
Michele thinks that Ray's applications are an excellent example of good meaningful TLDs. He says that while Blacknight plans to offer as wide a range of  new gTLDs as is possible, they will focus their marketing efforts on the most meaningful ones. Many new TLDs are of limited appeal and he thinks that some applicants may have unrealistic expectations about the demand for some of the new extensions. Blacknight will announce new domains as they become available.
Technology.ie is brought to you by Blacknight. Why not register a .US domain name for the day that's in it!
Like the show? We love making it! Subscribe with iTunes or RSS.
Related articles