Deezer and Samsung have announced a partnership which will see users of the new Samsung Galaxy S5 getting access to Deezer's Premium+ service for free.
Customers will be able to get a Deezer Premium+ account for free for 6 months with their Samsung Galaxy S5 and gain access to over 30 million music tracks.
Deezer currently offers 3 different plans, ranging from a free, web only one, through to the Premium+ service which is 100% ad free and available on both desktop and mobile. So a 6 month free subscription to the Premium+ service is worth about EUR60.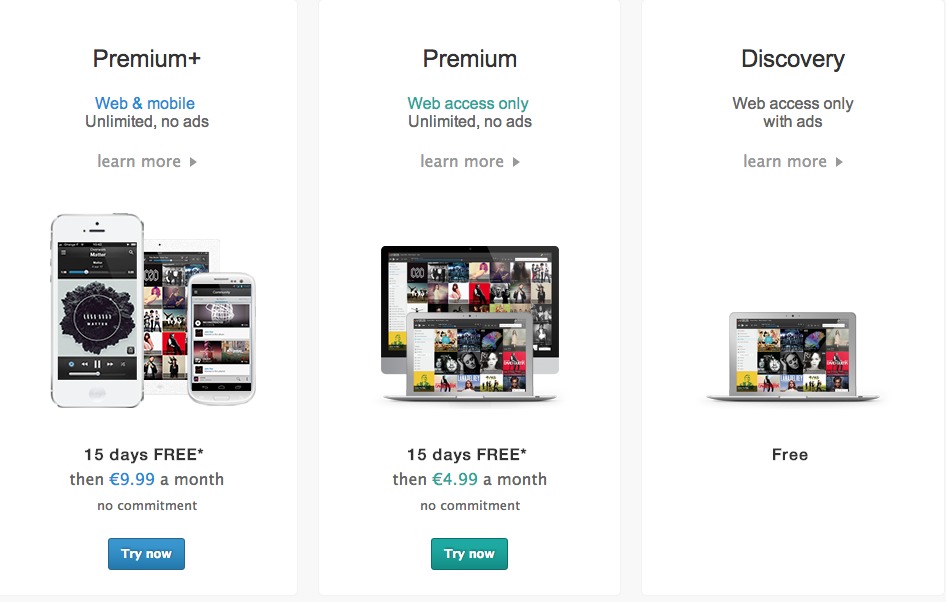 At present Vodafone Ireland is offering Spotify as part of some of their plans, though it's not free..
Related articles