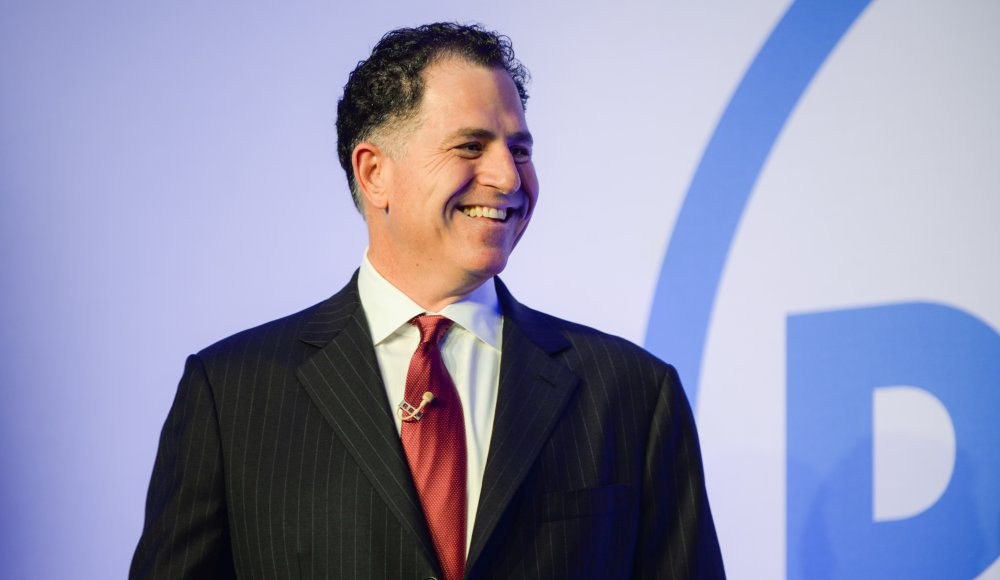 For a company which built its initial success on direct sales and disintermediation, the re-invention of Dell as a solutions provider is especially evident in the growth of its partner programmes. Yesterday it reaffirmed its commitment to the channel with a speech from CEO and founder Michael Dell to the company's sixth annual PartnerDirect Solutions Conference in Brussels.
During his keynote, Michael Dell emphasised the importance of the channel to Dell's long-term business strategy and talked about the impressive growth and momentum of the Dell channel in the EMEA region and worldwide. The PartnerDirect Solutions Conference brought together business leaders from Dell's Preferred and Premier partners to celebrate the continued growth of the PartnerDirect program. Dell now has 158 Premier level partners in EMEA, a growth of 33 percent within the last year.
During the Conference, Dell rewarded 9 Preferred and Premier partners across Europe and the Middle East that have demonstrated excellent customer solutions and significant growth throughout 2014. SOFTCAT Ltd. was handed the European Partner of the Year Award in recognition of its particular commitment to selling Dell solutions and growing its business with Dell as a result. Action Point Technology Ltd was named Ireland's Partner of the Year. Action Point has demonstrated steadfast commitment to Dell's end-to-end solutions and has experienced great success over the past year with an impressive year on year growth.
Laurent Binetti, vice president and general manager EMEA Channel Sales, Dell, said:
"We are making ongoing efforts to make it as easy as possible for our partners to do business with Dell and it's great to see that this is paying off. We look forward to continuing our work with the channel, to ensure that the success and growth that Dell's PartnerDirect program has experienced over the past few years, continues well into the future."
Related articles