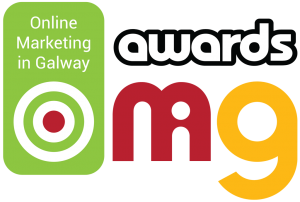 Nominations have opened for the Online Marketing in Galway (OMiG) Digital Awards which will be held in the Town Hall Theatre in Galway on April 8th.
The organisers are looking to find Galway's best Website, Blog, and Social Media Campaign, and there's also a People's Choice Award and an Overall Marketing Leadership Award.
Nominations close Friday March 13th at 5pm. For further details, see the FAQ.
Early Bird Tickets will be on sale soon at €8.00, prices go up after the first 100 sold.
Related articles