Pollinator Plan
[ 15:34 ]
Play Now
|
Play in Popup
|
Download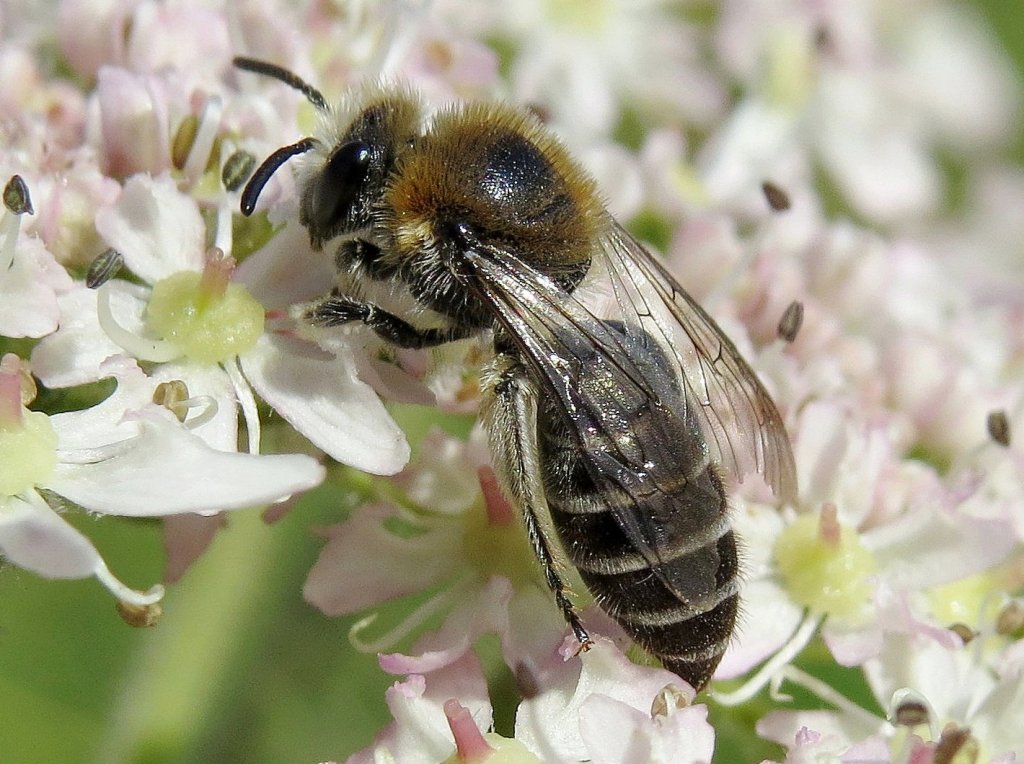 Did you know that the pollinating work of bees and other insects is worth €53 million to agriculture in Ireland, North and South? That includes £7 million per annum for apples in Northern Ireland, and €3.9 million for oilseed rape in the Republic.
Our guest on today's podcast is Dr Úna FitzPatrick from National Biodiversity Data Centre in Waterford. Earlier this week they launched the All-Ireland Pollinator Plan to protect pollinators and the livelihoods of farmers who rely on the free service they provide.
Click on the player above to listen to the show, or download it here: 15:34; 9MB; MP3.
The fundamental issue is about availability of food for pollinators. The decline of traditional meadows and hedgerows has resulted in a reduction in the amount of wildflowers available to sustain them. "A queen bumblebee needs to visit six thousand flowers per day" explains Úna.
"The core of the plan is to try to make the Irish landscape more pollinator-friendly", she explains. "It's just about future-proofing how the land can be used for generations to come. You don't have to take big actions – just a small number of actions, but just by taking them it keeps that sustainability in the system."
The initiative is data-driven, based on data collected by the National Biodiversity Data Centre, and they will continue to monitor the situation and assess the effectiveness of the actions taken under the Pollinator Plan.
She is optimistic, describing support for the plan as overwhelming, from the public at large as well as from organisations (68 and counting) which have signed up to support it.
Here are five things you can do to make your farm pollinator-friendly. See below for actions you can take in your garden.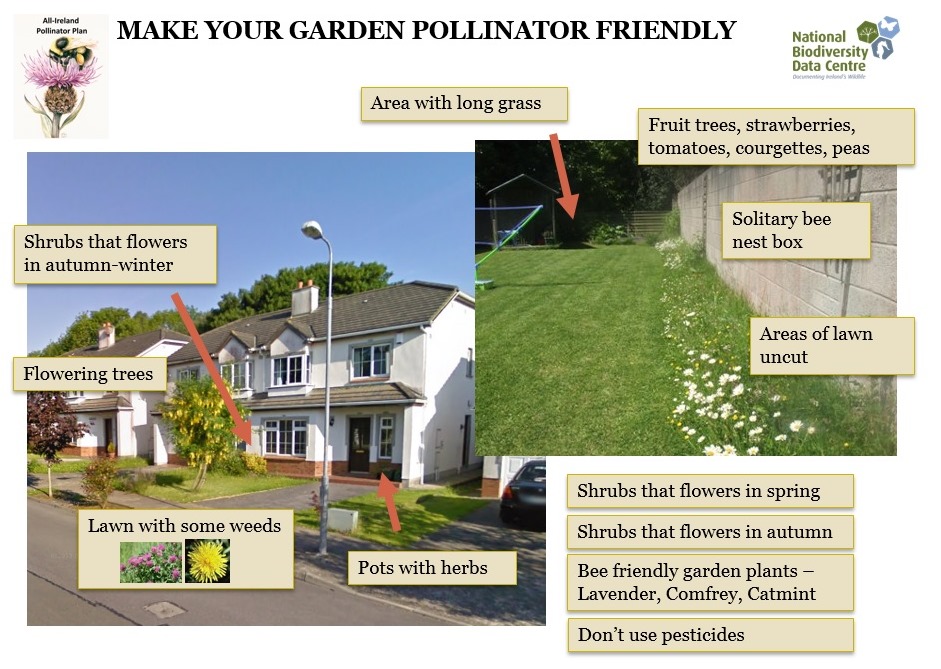 Technology.ie is brought to you by Blacknight, Ireland's leader in domains and hosting. .IRISH domains are on special offer at just €15.99!
Like the show? We love making it! Subscribe with iTunes or RSS.
Related articles