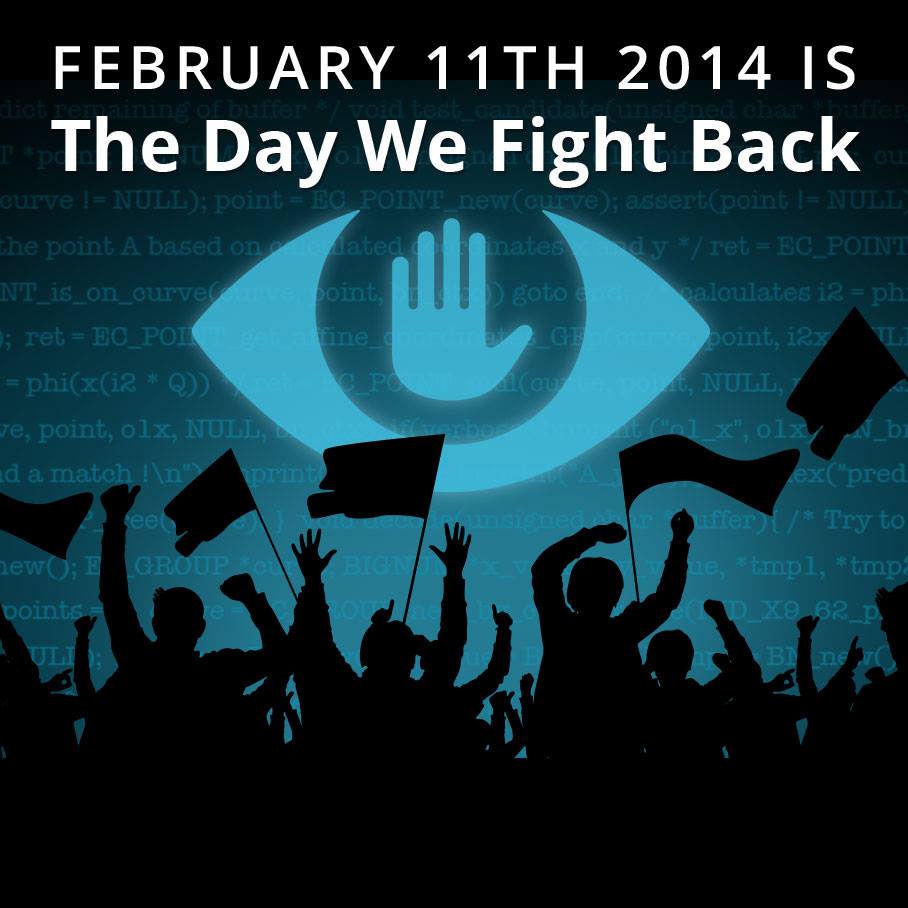 On February 11th thousands of websites will join in an online protest against mass surveillance. If you're reading this post directly on our site you'll probably see the banner down the bottom of the page.
What's it all about?
Watch this short video to get the background and some insights into it:
If you'd like to join us and thousands of other sites worldwide including Reddit, BoingBoing and many many more you can grab the Javascript code over on the campaign site. If you're a WordPress user there's an easy to use plugin.
You can read a bit more about it over on our company blog.
Related articles