14-year-old Waterford coder Jordan Casey, has created a brand new free app for visitors to the Winterval Festival, which is taking place in Waterford from November 29 to December 31.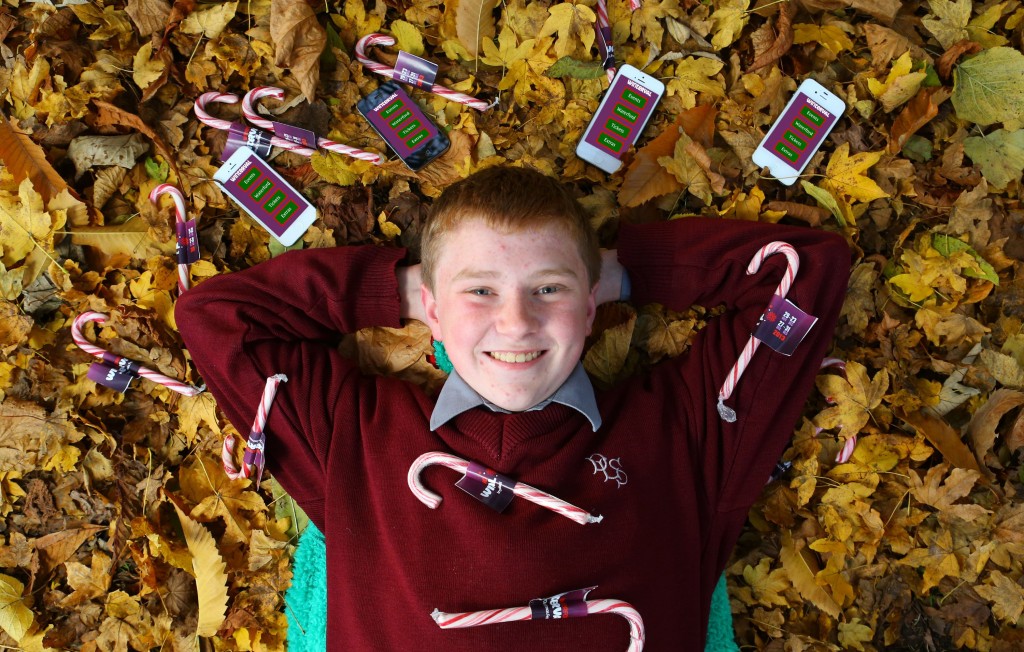 Waterford schoolboy Jordan is the CEO of Casey Games and he currently has seven games on the App Store and has travelled the world over to major Tech conferences including the prestigious TEDx conference in New Delhi, the Cannes Lions festival, the Bett education conference in London and the European Pirate Summit in Cologne, the Festival of Games and The Next Web conference in Amsterdam.  In May this year he presented at the prestigious 20th TiEcon conference in California, where he imparted the lessons of a CEO to the CEOs of LinkedIn, Amazon, Netflix and PayPal. Jordan has also just launched Teachware a new cloud app aimed at teachers to help them easily manage information about their students.
Speaking about his new app for the Winterval Festival Jordan said:
"I was very excited to develop this app, I went to Winterval with my brother and sister last year and it was really great fun so I really wanted to help out this year. This is my first app for a tourism event; I normally develop games so this was totally new to me. And I had to use my coding skills in a new category and I really enjoyed that. I learned a lot about the event too so I'm looking forward to going now."
App users can also tune into an in-built 'Winterval radio station' playing festival music on the app, access tickets, information about Waterford, search where to eat and where to stay and access trip advisor reviews for these locations.
The thirty-day 'Winterval' Festival takes place from November 29 to December 23 and December 27 to December 31. The festival hosts a variety of traditional family fun activities across a trail with 13 events on offer free of charge including the 3D Lightshow, a Viking Christmas, a Polish Christmas, and Animal Farm featuring Reindeer, Movie Screenings, Storytelling at Reginald's Tower, a Toy Museum, a giant Singing Christmas Tree filled with choirs and more. Santa will be in his grotto at the medieval undercrofts, a Georgian Christmas is on offer at Bishop's Palace, a Winterval Express road-train, a Horse-drawn Sleigh and Waterford On Ice, a host of theatre productions and lots more exciting activities.
Related articles