The Hit Team
[ 18:00 ]
Play Now
|
Play in Popup
|
Download

2014 was the year in which the loss of online privacy became a painful reality for some celebrities, as well as many not so well known victims of 'revenge porn'. Many people believe that there's no way to combat this kind of unwanted exposure: once intimate pictures or videos have been published there's nothing that can be done.
Actually, says Fergal Crehan, there's a lot that can be done. A barrister and digital rights advocate, he's been involved in a number of such cases recently, and he points out that there are several avenues open to victims of such privacy breaches, most of which don't involve taking legal action.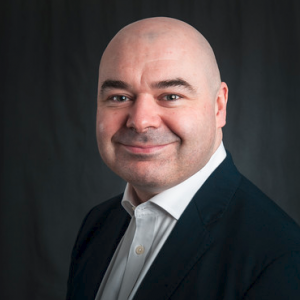 Fergal Crehan is our guest on today's podcast. Click on the player above to listen to the show, or download it here: 18:00; 10MB; MP3.
Fergal has just launched The Hit Team, a Digital Privacy Consultancy. It's not a law firm, though in extreme cases it can advise clients to engage a solicitor. But in most cases, he says, individuals have a range of options for reclaiming their digital privacy without going to court.
Central to this approach are European data protection laws, which Fergal says are the strongest in the world, though many people are unaware of the rights they confer. Essentially, these laws state that people own their data, and that data includes their image.
Furthermore, he explains, content platforms and social networks have Terms and Conditions which are designed to comply with these laws. In many cases, removal of unwanted images or videos can be achieved by submitting a takedown request using the website's procedure.
Fergal is dismissive of the 'victim shaming' which often emerges in discussion of such incidents, something which he says is neither fair nor helpful. People are entitled to record any images they want, and not to have them stolen and shared without their consent.
Check out The Hit Team Guide to Safe and Sexy Selfies!
Technology.ie is brought to you by Blacknight, now offering names in hundreds of new generic Top Level Domains and a range of quality hosting options.
Like the show? We love making it! Subscribe with iTunes or RSS.
Related articles