Ciaran Cannon TD
[ 27:12 ]
Play Now
|
Play in Popup
|
Download
Ciaran Cannon TD is our guest on today's podcast, Fine Gael TD and former Minister of State for Training and Skills, he is the founder of the EXCITED Digital Learning Festival which will run from May 21st to 23rd in Dublin Castle.
Click on the player above to listen to the show, or download it here: 27:11; 16MB; MP3.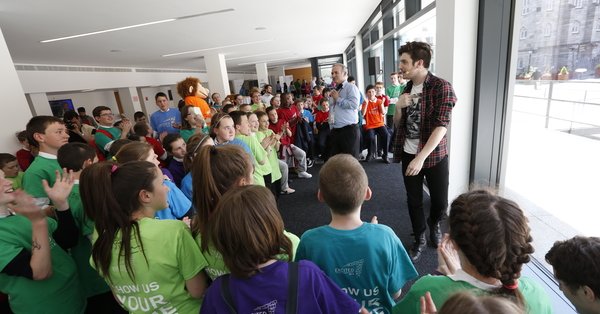 The EXCITED Digital Learning Festival is an independent and not for profit three day festival of workshops, talks, exhibitions and discussions on the potential of technology in education, which brings together the diverse interests of over 350 teachers, students, parents, policy makers and industry leaders in one forum.
"Expanding the Network" is the theme for the 2015 event which will focus on how to meaningfully embrace more participants to have an active part to play in the future of digitally enhanced learning.
This year the international and Irish line up of educational experts includes: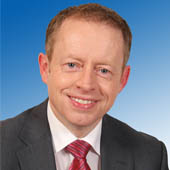 2015 will see the EXCITED festival expand to three days, with day one being specifically focused on supporting the Digital Youth Council, a development emanating from the success of last year's event. The one day series of workshops for DYC will prepare them to present their finding at the conference and plan activities for 2015.
Last year the festival was sold out with over 350 attendees experiencing a range of international speakers from mobile phone inventor, Marty Cooper to "Ireland's Digital Champion" Lord Puttnam.
Limited early bird tickets are now on sale for €35 via the website www.excited.ie.
Technology.ie is brought to you by Blacknight, Ireland's premier provider of domains and hosting.
Like the show? We love making it! Subscribe with iTunes or RSS.
Related articles