Scredible
[ 28:57 ]
Play Now
|
Play in Popup
|
Download
We reported on Scredible when it launched at Web Summit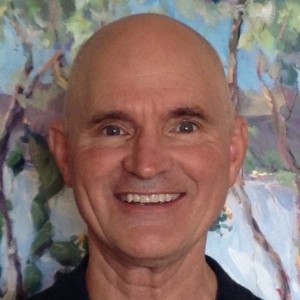 . It's a single point, AI-driven solution that helps professionals build and sustain a trusted, socially credible brand. Scredible monitors trending online content, news, and connections of value. That information is then organised and ranked based on a subscriber's profile and goals, before users are advised on what, when and where to post information for optimum social impact.
Today's podcast is a conversation recorded with Scredible president Lee Troxler, in the week following their Web Summit launch.  Click on the player above to listen to the show, or download it here: 28:56; 17MB; MP3.
"We're a long way from unleashing the demons" says Lee, referring to Elon Musk's recent comments about artificial intellegence.
"Of course that's wonderful Hollywood fantasy. The truth is that we've been working on machine learning solutions for a very long time, and we've been trying to find ways to augment human intelligence, ways to make us more productive in what we do, and that's where Scredible comes in … We're bridging the gap between too much information and too little knowledge. If we can bring a machine into the process that understands your goals: what are they? That delivers the information you know about but also the information you may not know about that's related to your goals, because the AI is out there working on your behalf, putting the connections together that you may not have put together yet. And then if that then shows you how to use that information, who you want to see it, when it needs to be seen, where to use it – then you have something that moves beyond today's social media toolsets".
As Lee explains it, a sport's metaphor seems appropriate: is it a coach or a manager?
"It's a coach", says Lee. "The system is designed to let you run free across it, but when you need help – like any good coach, it will be there for you".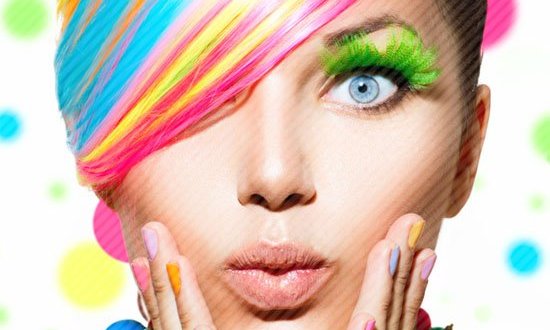 There is significant research behind Scredible's AI, as Lee explains. The company's main office is in Dublin where they work in partnership with researchers at University College Dublin:
"We're working with UCD on four machine learning subsystems that accelerate Scredible's AI … we are very excited about he partnership, the level of talent in Machine Learning, in Basic AI, in Massive Datasets, and in Predictive Sentiment. The level of talent in those areas at UCD is first rate, so we're very excited to have our own PhDs hooking up with their people there to really advance this, so that when we're done we have taken social media to an entire new level, in its ability to allow us to communicated better and augment all our online experiences".
Technology.ie is brought to you by Blacknight, now offering names in hundreds of new generic Top Level Domains and a range of quality hosting options.
Like the show? We love making it! Subscribe with iTunes or RSS.
Related articles