I'm at Web Summit for the next three days reporting for Technology.ie, and the Blacknight team are here too.
You can talk to Gianni about domains and hosting, dedicated servers and colocation in our state-of-the-art datacentre.
Or you can talk to me about your story: your startup, your business, your idea. We're shooting video interviews over the course of the 3 days and we want to talk to as many interesting people as possible.
Click here to book a 15 minute slot directly, or drop me a line at pr@technology.ie.
HT: Thanks to Mary Carty for suggesting I use Doodle!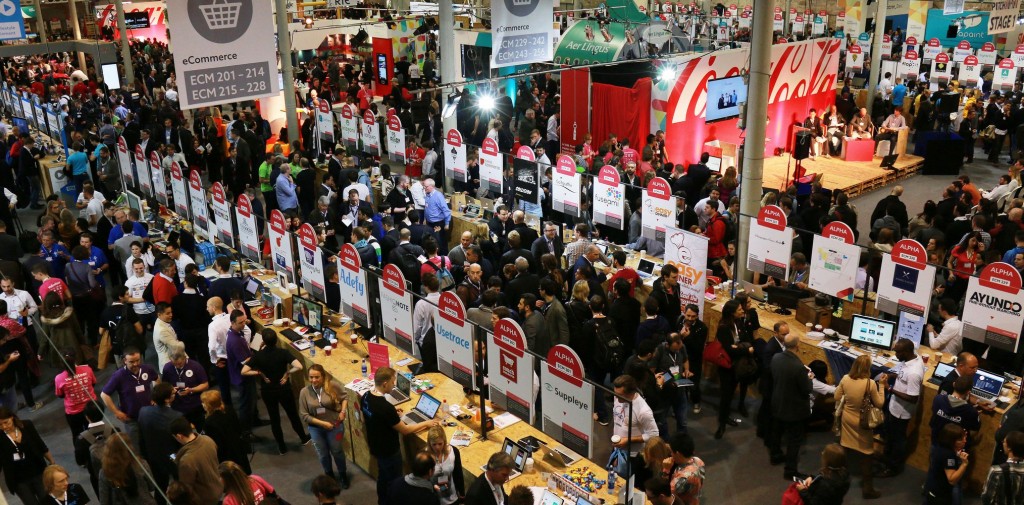 Related articles