Uber launched in Ireland earlier this year and the company has been in the news quite a bit over the last few months as it has been embattled with regulators and incumbents in several markets.
Earlier today the company launched a new service geared towards business users. It's very similar to the offering that Hailo launched a few months ago. As a business you can add or remove employees and let them bill their trips to the company's central account.
However, from what I've seen so far, Uber have taken the concept to the next level in some parts, but have failed to make the grade in others.
Adding and editing employees is pretty easy, though I'm not 100% sure if forcing all staff to use a company email address on a specific domain works. What if they've already got an Uber account on a different domain / email address? It's not 100% clear how that would work. (Hailo is more flexible in this regard) Though I can, of course, see the attraction.

You can also easily import and export lists of employees in CSV format, which would make managing a larger group a lot easier.
From what I can see the system offers a lot of the options you'd expect to see, like being able to add your company's full contact details and VAT number. One nice little option is that you can specify how the company payment appears in a user's app. So if I wanted I could abbreviate the descriptor: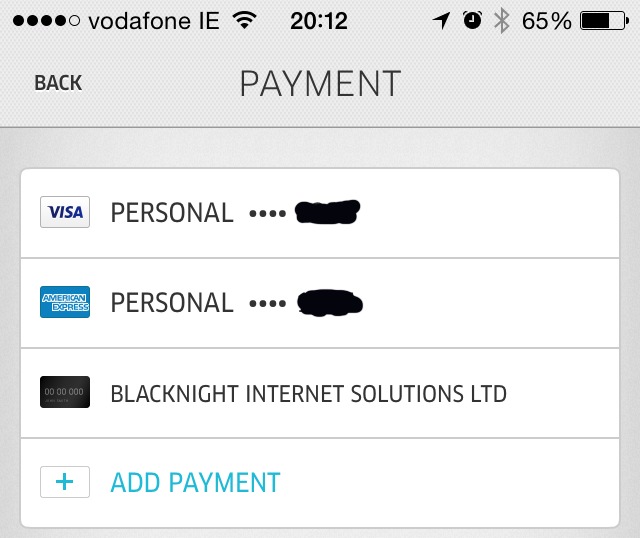 To the shorter version: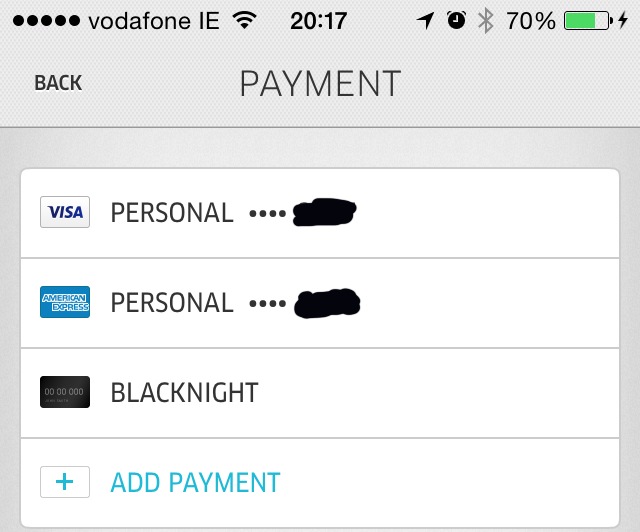 It'll be interesting to see how many businesses adopt Uber for their staff. Personally I like the idea, as central billing is easier to manage than re-paying employee expenses.
You can find out more and signup via the Uber business site.
Related articles