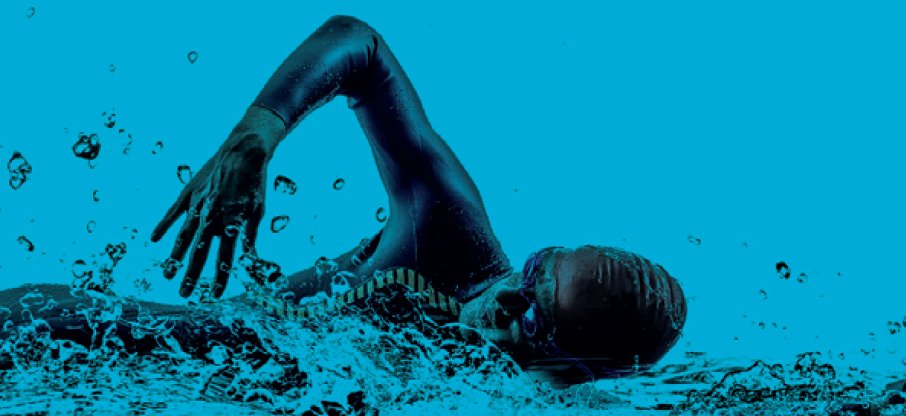 A new research report –  the Philip Lee Sport Report – reveals that 1.3 million Irish adults are considering purchasing a wearable device or app to monitor their fitness over the next twelve months.  The research, which was conducted by Amarach, explored Irish public opinion on a range of sports related topics.
One of the key findings from the report is that technology is already playing a key role in terms of managing health and fitness, with interest set to spike over the next year as devices like the Apple Watch drive interest upon their release.
One in four adults have downloaded at least one sport related app, while nearly three in ten have downloaded a fitness related app.  Interest in these apps is primarily male driven, with twice as many men having a sport related app compared to women.  Golf fans are the most enthusiastic users as 50% of the sport's Irish fans have downloaded a golf related app.  Apps like Runkeeper are the most popular fitness apps, with 71% of people who use health and exercise related apps using one to track distances covered while running or walking.
Wearable devices like Fitbit or Jawbone UP are also becoming increasingly popular.  15% of Irish adults currently own a wearable device for monitoring their exercise, but interest in the technology is set to spike over the next year with 1.3 million adults expressing an interest in using a wearable gadget or fitness monitoring app over the next twelve months.
Commenting on the research findings, Philip Lee, Managing Partner of Philip Lee, said:
"More Irish people are interested in health and fitness than ever before and gadgets like the Jawbone UP are driving this interest.  People are increasingly using these devices to monitor their activity, becoming more aware of their own health and adopting new positive habits in the process to exercise more.  With the Apple Watch set to be launched next year, interest in these technologies is set to spike as it goes mainstream."

Related articles